Regular price
Sale price
$45.00 AUD
Unit price
per
SALE
SOLD OUT
SCAN YOUR UNIQUE QR CODE TO MEET THE MAKERS WHO BROUGHT YOUR PIECE TO LIFE
PLASTIC FREE + REUSABLE + COMPOSTABLE PACKAGING
SAME DAY SHIPPING FOR ORDERS BEFORE 2PM
SCAN YOUR UNIQUE QR CODE TO MEET THE MAKERS WHO BROUGHT YOUR PIECE TO LIFE
PLASTIC FREE + REUSABLE + COMPOSTABLE PACKAGING
SAME DAY SHIPPING FOR ORDERS BEFORE 2PM
Pigs are just pink dogs.
This tank will encourage others to look at their pork, bacon & ham differently.
100% organic cotton jersey
High ribbed neck
Vegan inks
Ethically made in our production house in Bali
We recommend laying your favourite t-shirt or crop on a flat surface and comparing measurements to the chart below to find your perfect fit.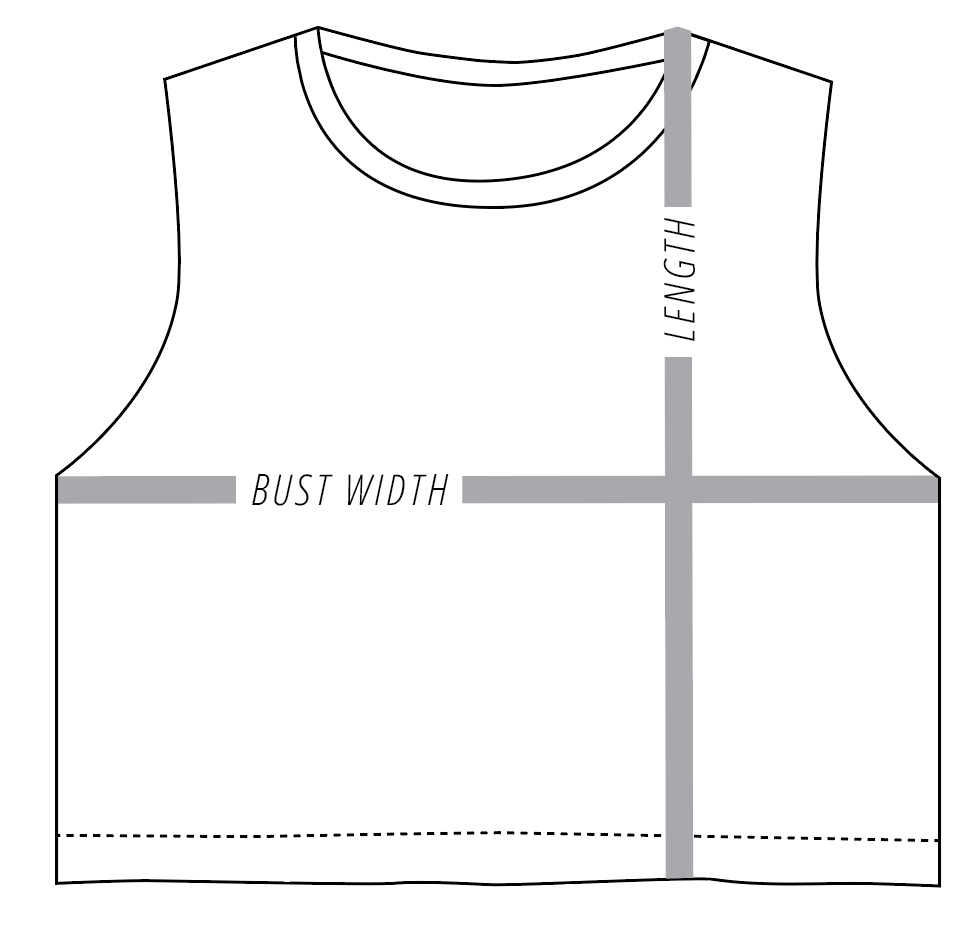 Earth Friendly Packaging: every order is sent in compostable packaging, because plastic ain't fantastic.
Express Shipping: Optional for each order.
COUNTRY
COST
DELIVERY TIME5

FREE orders over $50 AUD
$5 orders under $50 AUD


FREE orders over $100 USD
$10 orders under $100 USD


FREE orders over $100 CAD
$10 orders under $100 CAD


FREE orders over $100 NZD
$10 orders under $100 NZD


FREE orders over $150 AUD
$15 orders under $150 AUD


FREE orders over €100
€12 orders under €100

View full details
Each piece we create are tools to connect with other vegans to feel that you are not alone in a world that is fuelled by anti-vegan marketing and the people that believe it.
MEET THE PEOPLE WHO
MADE YOUR PIECE
Just scan your unique QR code on the hangtag to be on your way to meet the craftsmen, dyer, support, admin & the finishing staff who have worked together to bring your piece to life.
When you wear one of our t-shirts, tanks, hats, or rock one of our dresses we want you to feel empowered that each choice you make, no matter how seemingly small it may be makes a difference. Each small act accumulates to big impact. Together we are making a difference.